EYELID SURGERY
For the glowing gaze
Spectacular results,
natural look



More than just looks
Over time, the skin loses more and more of its elasticity, and fine lines and wrinkles appear around the eyes. While there's nothing you can do to stop this process, eyelid surgery can help you look up to 6-8 years younger. Wrinkles can make it difficult to apply make-up and can reduce your confidence and sense of comfort.

Eyelid correction is not only a way to correct aesthetic problems as agging eyelids can sometimes cause more serious complications:
Sagging skin on the upper eyelid that clings to the eye narrows the field of vision and impairs sight
Impedes safe driving
Makes it difficult to read, watch TV
Limits everyday life, reduces the quality of life
At Optimum Vision Center, in addition to aesthetic procedures, we have also been performing therapeutic eyelid surgery for decades. Preserve your youthfulness for a long time with our help by making a good choice.
The first step towards eyelid surgery is a consultation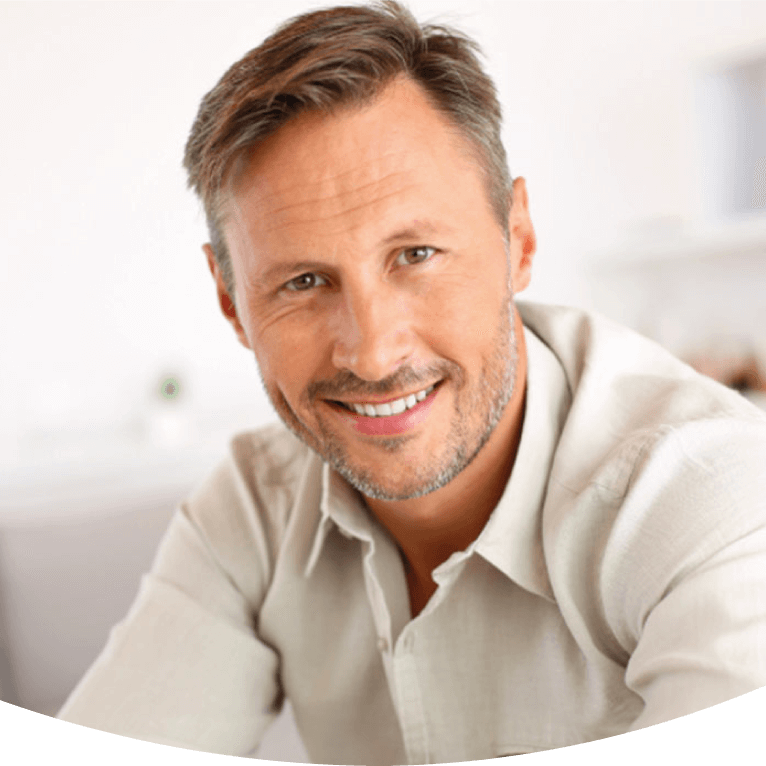 During the consultation, you will be examined, your expectations, the expected outcome, the surgical options and the details of the surgery will be discussed. During the consultation you can ask questions, as this is your opportunity to clarify any issues that may arise.
Based on the expertise of our specialists, we can confidently say:
You are in safe hands with us!
Safe, quick and painless
Blepharoplasty surgery is performed under local anaesthetic, so you can regain your beauty with a truly painless and safe procedure and a short recovery time. After local anaesthesia, the doctor removes excess skin and fatty tissue in the folds of the upper eyelid. At the end of the procedure, an adhesive dressing is placed along the suture line and you can leave after a few hours to rest at home.
After the operation, you will need to return for check-ups where the doctor will remove the stitches and monitor the healing process.
Blepharoplasty surgery is a safe procedure. However, it is important to know that, as with any surgery, complications can occur. You can discuss possible complications and their treatment with our specialists during your consultation.
Spectacular results,
natural look
The results of blepharoplasty are spectacular and long-lasting. A carefully performed procedure:
restores self-confidence, gives an aesthetic look
reduces wrinkles, strengthens the muscles around the eyes
improves your vision
makes your skin firmer and more youthful
makes your eyes look brighter and more open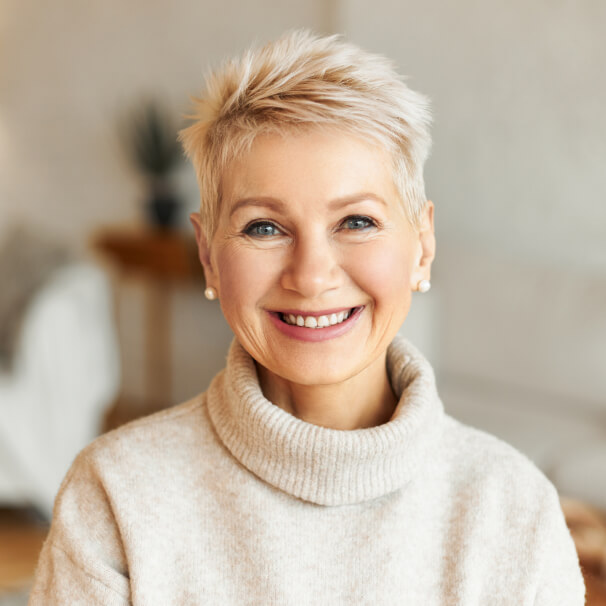 Eyelid surgery prices
Eyelid reconstruction surgery eligibility
examination
Bilateral upper blepharoplasty under local anaesthesia
Looking for a youthful look again?
Make an appointment for an examination!
Apply
"*" indicates required fields
Frequently asked questions
What is the purpose of blepharoplasty?
Eyelid surgery can correct drooping upper lids which can hang down and interfere with peripheral vision. By removing the excess wrinkled skin, blepharoplasty "opens up" the eyes and gives the face a fresher, brighter, and more youthful and rested appearance.
Is blepharoplasty performed on both men and women?
Yes. It should be noted that eyelid surgery is chosen by a significant number of men and women of all ages to achieve a more youthful appearance.
What is the recovery time after blepharoplasty?
After eyelid surgery, the doctor removes the sutures after 6-8 days, at which time the skin closes. After this time, the scars will still be healing, but after a few weeks they will have faded considerably and after 2-3 months they will be almost imperceptible.
The doctor will call you back for check-ups at regular intervals to monitor the healing process.
Are the results of blepharoplasty permanent?
Generally speaking, the results of blepharoplasty are long-lasting and few people need to have the procedure a second time. The fat that is removed does not return, but of course the skin can loosen again with age. The procedure cannot alter or delay the natural ageing process.
Am I a candidate for blepharoplasty?
During your preoperative consultation and examination, your doctor will determine whether you are a candidate for the procedure. Patients with significant eye problems such as glaucoma or dry eyes may not be suitable. If you are taking blood-thinning medication or have high blood pressure, this should be specifically mentioned during the consultation.
How long will the operation take?
The length of the surgery can depend on several factors. Usually, for bilateral blepharoplasty, the surgery takes about an hour.
When can I see the final result after blepharoplasty?
Significant changes can be noticed after 3 weeks, with a wider and more open gaze.
However, full recovery takes 2-3 months.
Can I have blepharoplasty if I have already had laser eye surgery?
After laser vision correction, many people find that their glasses have covered up their sagging eyelids and are distracting. If there is no other reason to rule out the problem, the procedure can be performed.
Can eyelid surgery have complications?
As with any procedure, complications can occur after blepharoplasty. If performed by a competent doctor, complications are rare and minor. Your doctor will give you detailed information about possible complications and how to avoid them during your consultation. All patients experience bruising and swelling for a few days after the operation.
When can I play sport after surgery?
Exercise is recommended 2 weeks after surgery.
When can I wear make-up after surgery?
From the tenth day after surgery, you can apply make-up without restrictions. However, be careful not to rub your eyes too hard when removing make-up.
Can eyelid surgery be a medical necessity?
If drooping of your eyelids is interfering in your field of vision, the blepharoplasty procedure may be covered as a "medically necessary" surgery. Before surgery, your ophthalmologist will perform a comprehensive eye examination.
What is the age limit to undergo eyelid surgery?
There is no correct age for obtaining eyelid surgery. Excessive skin in the upper lids is commonly seen with signs of aging. Certainly, women in their forties and fifties comprise the majority of patients. If you are in good health without serious eye problems, your age alone should not keep you from having this procedure.
Book an appointment, just a minute.
Apply