Prices
See our prices clearly
Find out our current examination prices, treatment fees and available discounts in the price lists below.
Current discounts
Refractive Surgery
Are you tired of having to give things up because of your glasses, or are you annoyed by having them on your nose all the time? Make it all a thing of the past by choosing laser eye surgery, apply for an preliminary examination by 31 August 2023 and get the 190,000 HUF discount on the treatments indicated. on the treatments indicated.
Permanent discounts
Student discount –
We make learning easier for you.
Do your eyes hurt because you keep looking at the monitor and keep hitting the books? Apply for laser eye surgery and you'll no longer have to bother with glasses and contacts when studying.
Get laser eye surgery and you won't have to bother any more with glasses and contacts when you're studying. We know that as a student, few people can afford to pay for the full cost of laser eye surgery on their own, but we want to help you so that your financial situation doesn't affect your quality of life and vision.
Pocket your valid student ID card and come to see us for a free suitability exam.
After the laser vision correction treatment, you will be presented with a follow-up examination.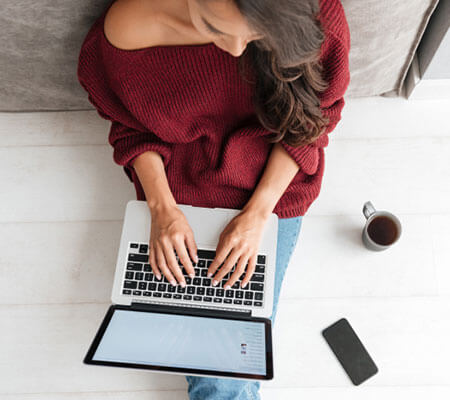 Would you like a different discount?
Based on Optimum Vision Center 's cooperation agreements, members of the following organisations receive permanent discounts:
Health insurance members in Hungary
Members of the Chamber of Pharmacists
Members of the Medical Chamber
KSZDÉSZ members
HVG club card holders
Ökonet membership card holders
In all cases, we will provide the highest discount available at the time. The discounted prices do not include post-operative follow-up fees. Discounts cannot be combined.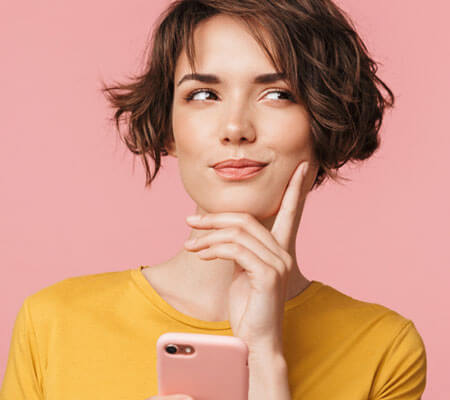 Health Insurance
Are you a member of a health insurance company?
Take advantage of the benefits of membership and get access to the treatment of your choice on favourable terms.
Please let us know if you would like to use the health insurance payment option to pay for all or part of the treatment before the issuing of your invoice. In order to make the administration quick and easy for you, we will prepare the invoice taking into account the needs of your health insurance company.
Our contracted health insurance partners:
Allianz Health Insurance
OTP Health Insurance
Generali Health Insurance
Card-Consulting
Danubius Insurance and Self-administered Fund
Fund Életút Health Insurance
Health Insurance of Herendi Porcelain Manufactory Ltd.
IZYS Self-administered Fund
KARDIREX Health Insurance
Hungarian Discount Network
MediSmart
MKB-Pannónia Health and Self-administered Fund
Patika Voluntary Mutual Health Insurance
Prémium Health Insurance
Vasutas Health and Self-administered Organisation
Vitamin Health Insurance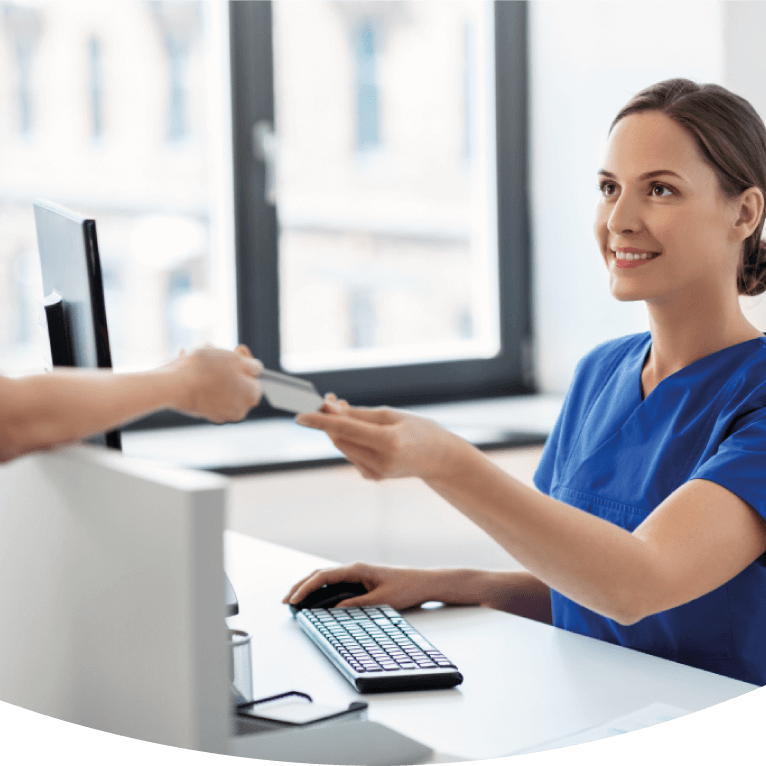 How can I pay for the service I choose?
You can pay for the services provided by Optimum Vision Center by cash, credit card, health insurance card or bank transfer.

The types of credit cards accepted at our eye center are EUROCARD, Mastercard, AMEX, VISA, Health Insurance Card.

You can only settle the prepayment of your surgical fee by bank transfer.

For more details, ask the Optimum Vision Center's consultant colleagues.
Gift voucher for the joy of seeing
Give the gift of sight to those closest to you. Stop thinking about gift ideas and surprise your loved ones with a gift voucher.
The gift voucher can be redeemed for any Optimum Vision Center service, be it an eye examination, eye treatment or laser eye surgery. The voucher can be used for 1 year from the date of issue.
Gift vouchers can be purchased in the following values:
10,000 HUF
20,000 HUF

50,000 HUF

100,000 HUF

200,000 HUF
Purchase it in person or order by email.
Book an appointment, just a minute.
Apply