Dry eye test for gift
during the month of vision
Upper eyelid surgery
spectacular result,
natural look
Refractive
Surgery
with 210.000 HUF
discount
Back to school
with good vision
Prevent vision problems
Optimum
Vision Center
We take care of the light
in your eyes
SAFETY AND GUARANTEE
COMPREHENSIVE AND CARING ATTENTION

DECADES OF EXPERIENCE
CUSTOMISED
TREATMENTS
Complex ophthalmic solutions
From eye examination to laser vision correction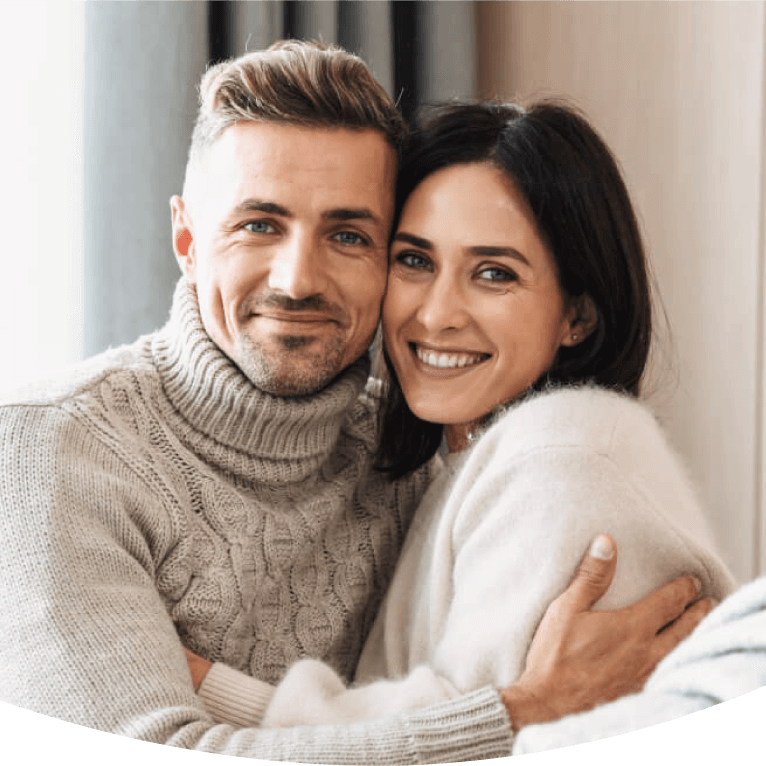 Our patients who have chosen
sharp vision without limits
"It felt indescribably good to see sharply again after the treatment. When I said goodbye to my glasses, it was a sensation I have never felt before."

Tamara Mike
"As I could see not only 9 moons before the surgery, but also two of my wife, the surgery became urgent. Now I can see those things I had already given up on. My wife is also very happy, because after the operation I now call her my only one."

András Bagoly
"I didn't expect to see such a big improvement in distance and even in near vision. I am grateful for your dedicated work"

Istvánné Gaszt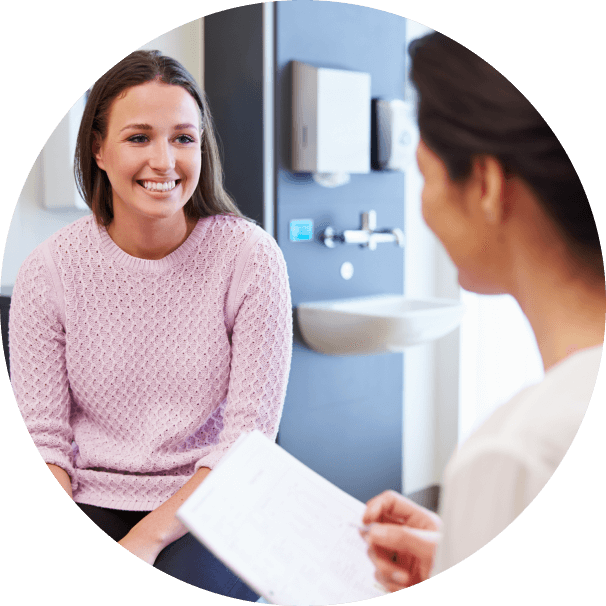 Experienced specialists
Our eye specialist doctors have decades of experience. Their team works for our patients to provide high quality eye care.
In the right place,
in good hands.
Optimum Vision Center has over 20 years of experience in providing outstanding private healthcare for the diagnosis and treatment of eye problems.
Book an appointment, just a minute.
Apply