Optimum Vision Center
We take care of the light in your eyes.
About
With over 20 years of experience, a top-notch team of professionals, world-class diagnostic equipment, and a welcoming environment, Optimum Vision Center provides outstanding private healthcare for the diagnosis and treatment of eye problems.

We use the latest technologies for laser dioptre correction, cataract and lens surgery. We were the first private institute in Hungary to introduce femto-laser technology for lens surgery to increase the safety and effective recovery of our patients.

We believe that time spent on prevention is equally important, which is why we also place great emphasis on screening for glaucoma, macular degeneration, visual impairment caused by diabetes and other eye diseases.

Our aim is to provide a customised service that all of our patients deserve. We believe that to provide professional eye service is as important as to care for the people behind the eyes.

Location
Optimum Vision Center now has two locations in Buda
Optimum Vision Center's new location is on the first floor of the MOM Park's "B" building in Buda. Our ophthalmic diagnostic centre offers a modern, European environment for adults and children with eye problems. We have a new fleet of state-of-the-art ophthalmic equipment to ensure fast and accurate diagnosis and modern therapy.

Our former, well-known location (77 Fodor Street, 1124 Budapest, 12th district) is exclusively for patients coming for surgery.
Our professional team
A team of excellent specialists, ophthalmic consultants and university professors with decades of professional experience work together to provide high quality eye care to our patients.
State-of-the-art technology for sharp vision
We keep up to date with developments in the field of ophthalmology. Get to know our modern equipment.
Those we have helped to regain sharp vision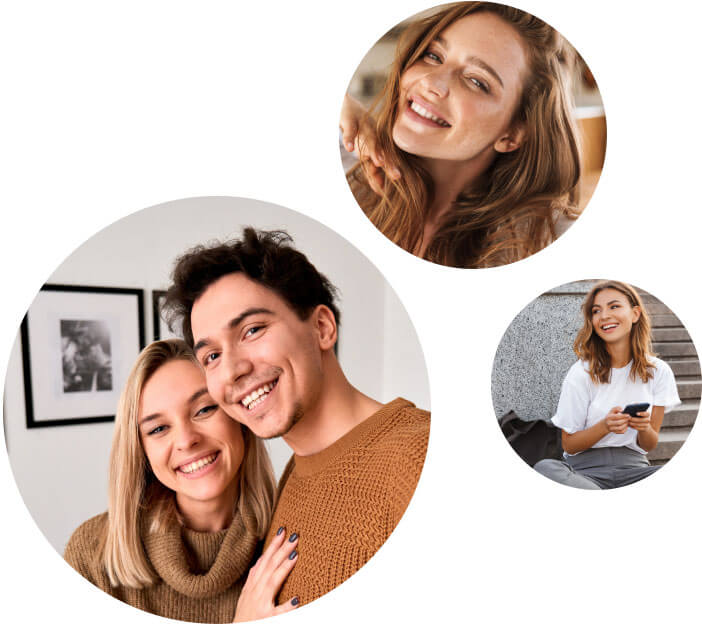 Join our team!
Looking for a new challenge in ophthalmology? Want to be a member of a motivating team?
Book an appointment, just a minute.
Apply